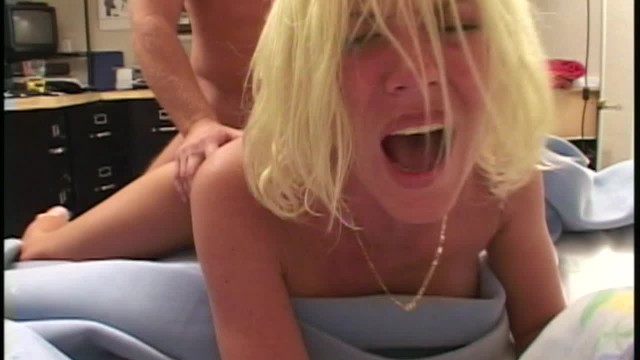 One bra manufacturer, Berlei, reports the average bra size for Australian women is now somewhere between a 14C and 12D. Berlei product manager Louise Woods said that just two decades ago 12B was the norm.
We are seeing more 10E and 12F and they are young girls," she said. Ms Woods said as recently asa D cup would have been unheard of.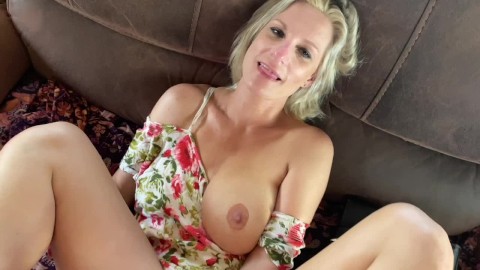 Now some styles we don't even make a B cup," she said. Internationally it is GG, she said. Ms Woods said the change in the past few years was the most rapid in generations, with the average bra size of 12B changing little between the s and s.
Ms Woods said there were also implications for women's desire to exercise, with Berlei and Australian Institute of Sport studies showing unsupported 10E and 12F breasts move nine to 17 centimetres when running.
She also said companies also needed to take the changing body shape into because "everything has a commercial reality". Standards Australia spokeswoman Kate Evans said a review of current national sizing standards was required.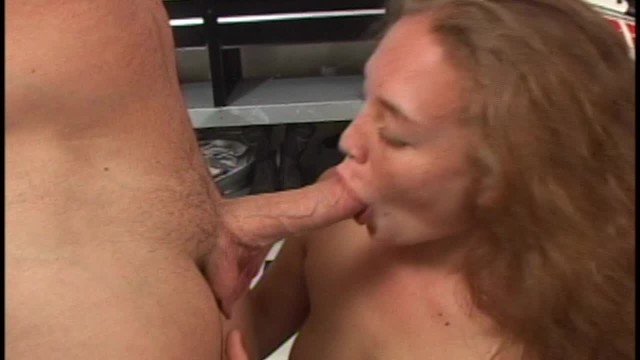 She said the current data was based on s information, last updated in the s. Ashley Van Krieken, executive director of the Council of Textile and Fashion Industries of Australia, backed the call for an industry-funded review of sizing standards.